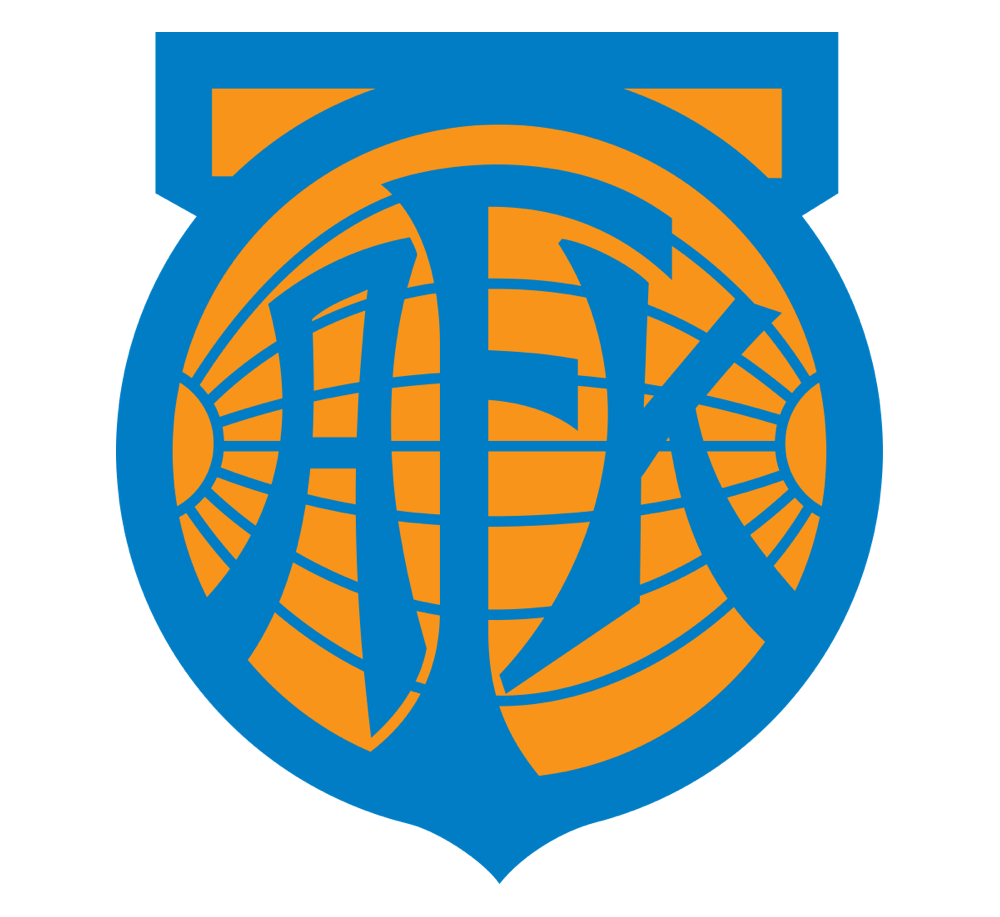 Aalesunds Fotballklubb, most commonly known as Aalesund, are the Eliteserien side based in the beautiful town of Ålesund on the west coast of Norway. They are perhaps best known for their vivid orange kit, which led to their nickname Tangotrøyene, or The Tango Shirts in English.
Often referred to as AaFK, the club play in the smart 10,778-capacity Color Line Stadion, which opened in 2015. Since 2009, the stadium has also hosted the home games of the women's side Fortuna Aalesund. See our stadium guide.
Although the club's history stretches back to 1914, it's only in recent years that Aalesund have established themselves as one of the country's top teams. After a few seasons bouncing between the top two divisions, Aalesund won promotion to the top flight in 2007 where they have remained ever since. In 2009, the orange ones claimed their first major honour and got one over on their local rivals at the same time by beating Molde on penalties after a 2-2 draw in the Norwegian Cup final.