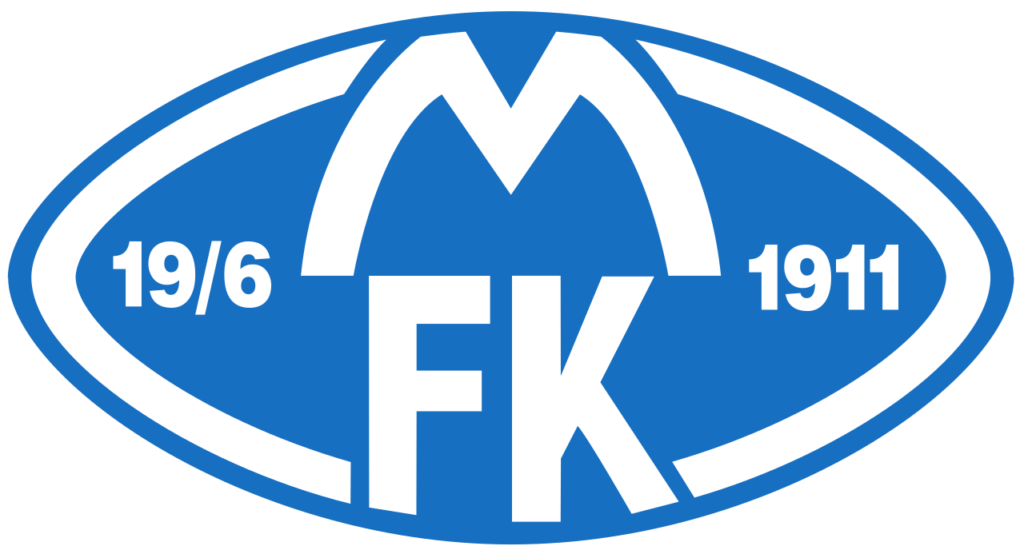 Today Molde FK are one of the biggest names in Norwegian football, but it never used to be that way.
Founded way back in the summer of 1911, Molde were merely a local club until the 1970s. Success at a national level didn't come until much more recently, and has mainly been thanks to continued financial support from Kjell Inge Røkke, one of the richest people in Norway. A brand new stadium and an increased playing budget brought the league title to Molde in 2011, and they followed that up with success in 2012 and 2014. Read the full history of Molde.
Molde play their home games in the smart 11,249 capacity Aker Stadion, which has enough room for almost half of the town's residents. It's possible to buy tickets for most games on the day, although advance booking is recommended for the derby game against Aalesund and when Rosenborg come to town. More about Aker Stadion.
Former Manchester United and Norwegian international forward Ole Gunnar Solskjær started his career at Molde, and returned as manager to lead the club to their first league titles. After an unsuccessful stint at Cardiff City, Solskjær returned to the club for his second spell in charge.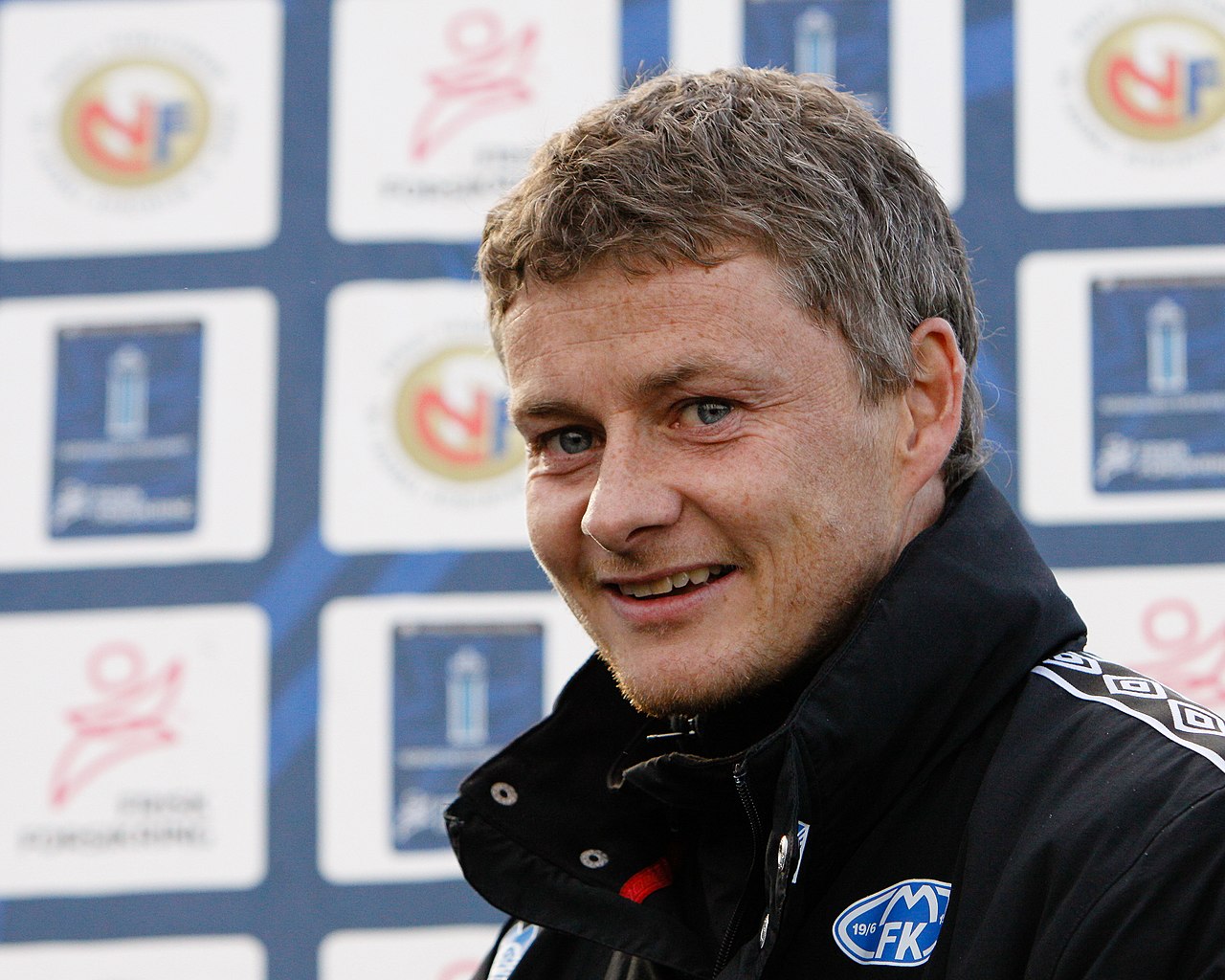 Photo credits: Tor Atle Kleven (Wikipedia)