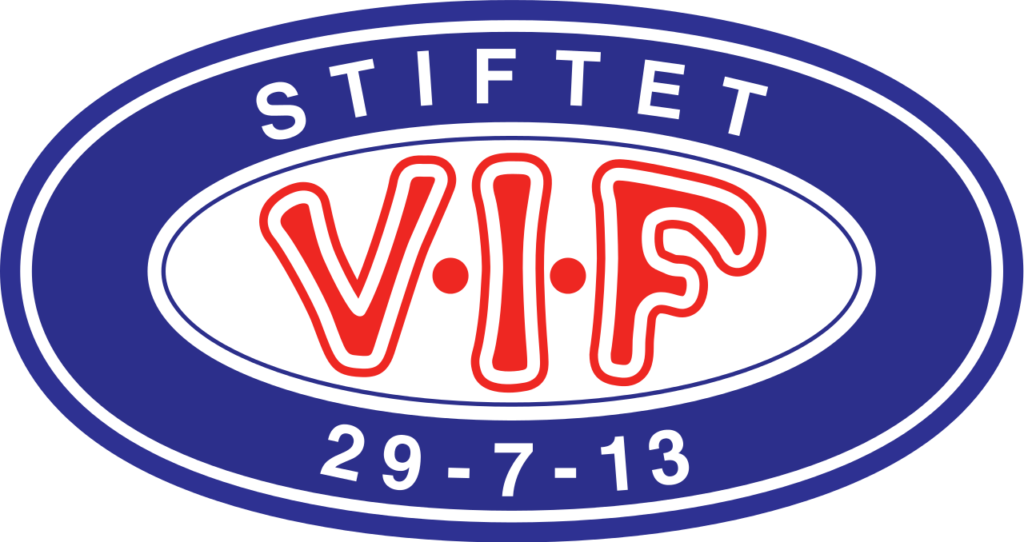 Oslo's biggest club Vålerenga are finally in a stadium of their own.
Vålerenga is not just Oslo's biggest football club, it's a multi-sports club (Vålerenga Idrettsforenging, commonly shortened to VIF) with a large youth football system, ice hockey, skiing, bandy, basketball, handball, and even American football teams. But say the name Vålerenga to most Osloites and it's football that first springs to mind.
The club now have a shiny new stadium to call their own after many years of lodging in the Ullevaal Stadium, Norway's national stadium, and previously at Bislett Station, home of the 1952 Winter Olympic Games. The new stadium sees Vålerenga finally return to their spiritual home in the east of Oslo. Read the stadium guide.
Although seen as one of Norway's bigger football clubs, VIF are without a trophy since 2008 when they lifted the Norwegian Cup after trouncing local rivals Stabæk 4-1 in the final. Their last league title was in 2005, although they came close in 2010 when strong home form and the goals of Mohammed Abdellaoue took them to second place. Read the full history.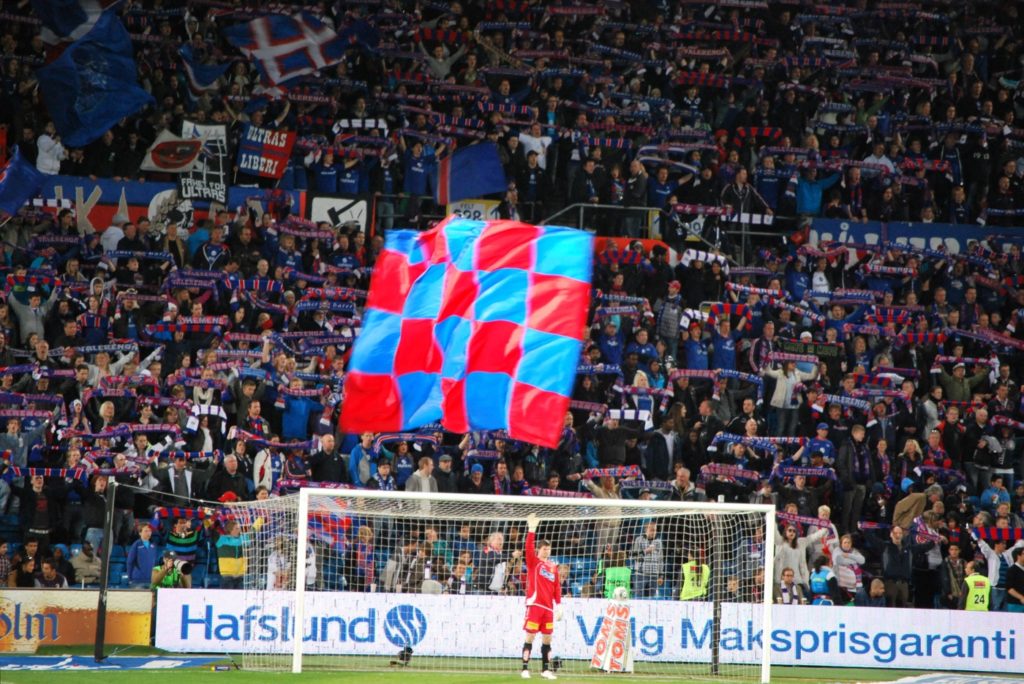 Photo credits: Inge Knoff