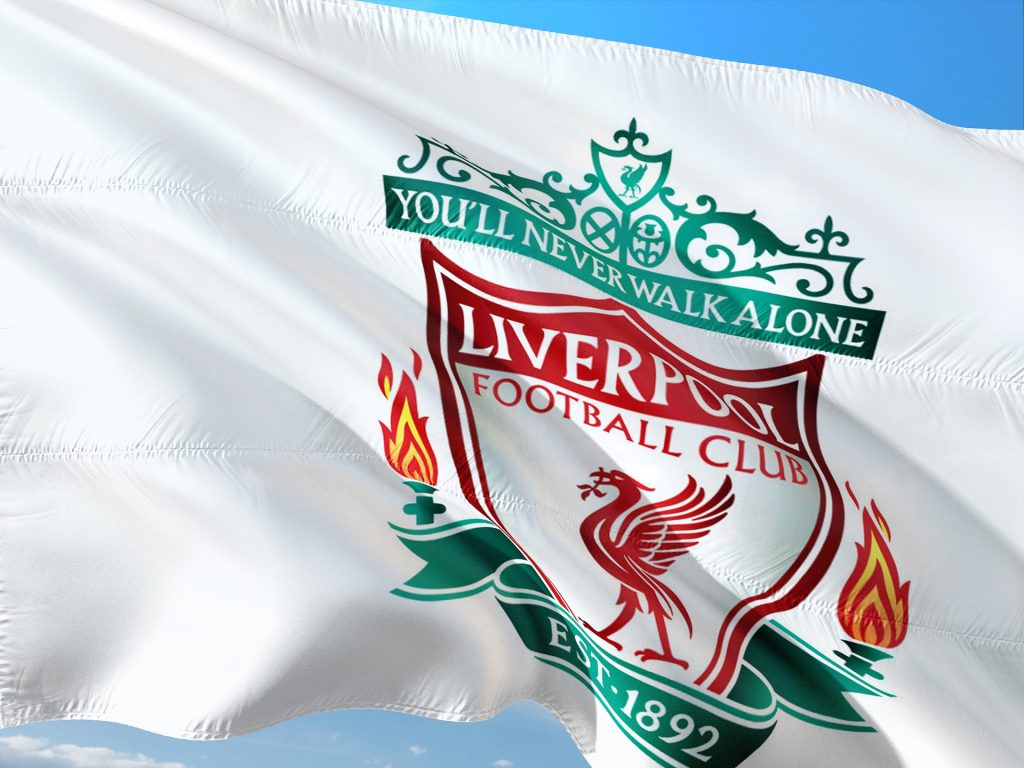 The popularity of English teams has never been stronger, but this may be to the detriment of the Norwegian domestic game.
As football is a summer sport in this part of the world, the 2015 season of the Norwegian Premier League is now underway. But to the average Norwegian, the English Premier League is far more interesting than the game in Norway. One might expect the sports news here to be dominated with discussions of whether Molde can win their fourth title in five years and how Strømsgodset will cope without their golden boy Martin Ødegaard. Yet it's full of debates about Raheem Sterling's future or whether Harry Kane should spearhead England's attack.
Football in the winter sports capital
I first came across this phenomenon when visiting Lillehammer, arguably the winter sports capital of Norway. After a day of exploring the 1994 Winter Olympic venues and museum, I returned to the city to find a cosy wooden pub with dozens of skis lined up outside. Opening the door expecting to find a roaring fire and rambling tales of skiing and fishing filling the air, I instead found a hundred pairs of eyes, including those of the bar staff, glued to the Liverpool match on the big-screen TV.
To test out this for yourself, simply ask any Norwegian which football team they support. They might mention a Norwegian club, but their English team always comes first. Liverpool, Manchester United and Chelsea are commonplace, but the likes of Wolverhampton Wanderers and Leeds United have their fair share of support too. Although, as popular as English football is, I'm yet to meet a Norwegian fan of my beloved Northampton Town.
Spurs fans in Trondheim
A local Tottenham Hotspur lover, Bjørnar Holmem, kindly invited me to join Tottenham Venner (Friends of Tottenham), a supporter' club, in their regular weekend pub get-together. As six white-shirted Norwegians drank beer, ate chips and argued tactics, Holmem explained his love affair with Spurs just as passionately as any Londoner would.
The only difference was that we were sat in the Three Lions English pub in Trondheim, a 2.5-hour flight away from the British capital.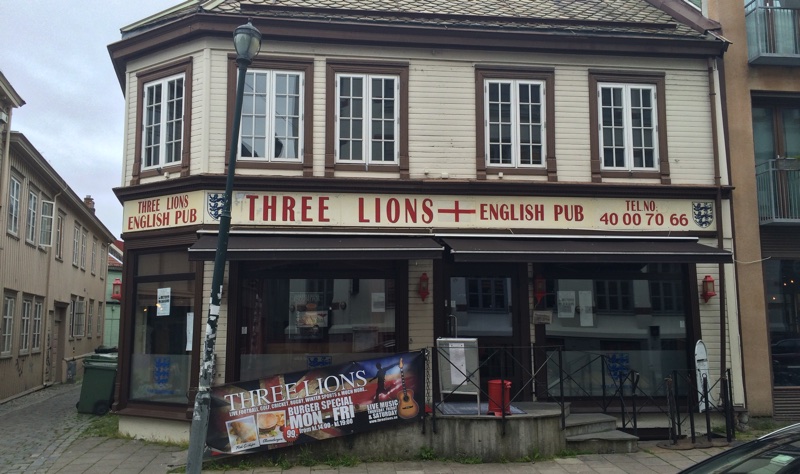 "We meet casually to watch most games on TV but a couple of times a year a much larger group of us travel from all over Norway to White Hart Lane," said Holmem, shortly before leaping out of his seat to celebrate a late winner.
A Norwegian network
It's not just about watching the games though. The supporters' clubs hold annual meetings where former players come to speak and most run thriving online operations featuring blogs, magazines, podcasts and forums. Arguably the most popular is that of Liverpool, with a discussion forum boasting over 100,000 posts from 30,000 registered users, all in the Norwegian language.
It all began around 50 years ago when a live English game was broadcast on Norwegian television every weekend and thus began the nation's love affair with our beautiful game. During the 1990s, Norwegian players filled the Premier League: Erik Thorsdvedt, Stig Igne Bjornebye, Jan Åge Fjørtoft, Ronny Johnsen, Henning Berg, Tore Andre Flo, Lars Bohinen…the list was almost endless.
Such is the rapid decline in quality of Norwegian football, Crystal Palace defender Brede Hangeland is the sole representative today. Even more telling are the fortunes of Norway's national team, ranked 12th in the world as recently as 2010 but now languishing at number 64, below such world heavyweights as Albania, Panama and the Democratic Republic of Congo. Before you look away to check, England currently sit in 15th place, only seven places above Wales.
Struggling in European competition
The decline in quality of the national team is mirrored by the decline in the domestic game. Trondheim's club, Rosenborg, are remembered by many as Champions League regulars but they've not featured in the group stages since 2007 and not won the Norwegian Premier League since 2010.
When Scottish team St Johnstone beat Rosenborg 1-0 in 2013's Europa League, the result shocked most Scottish fans but for me and a few other expats in Trondheim, we knowingly smiled and collected our winnings.
One has to wonder: has the popularity of English football played a large part in killing off the domestic game?
This article was first published in June 2015 by The Telegraph.